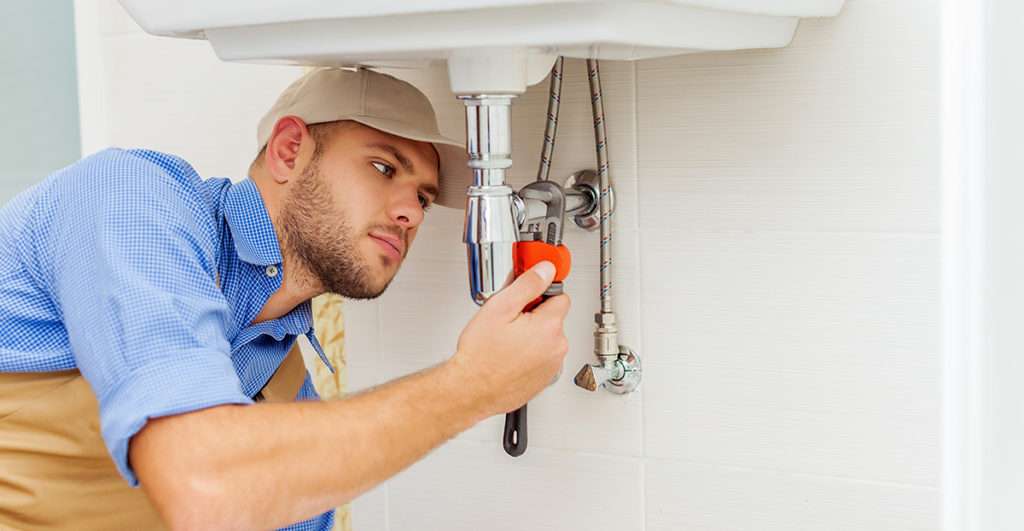 An air conditioner is down, a plumbing pipe is busted, a house needs rewired or an addition needs built. You are the master of your trade, the unsung hero of local neighborhoods, and deliver gold standard customer service. So why shouldn't your appearance and the appearance of your team match that level of customer service?
While any specialty decorating company can offer your business a branded polo, button-up or industry compliant clothing, what separates Model Apparel from the rest, is our ability to create a free private e-commerce site, for your business. It is there that your employees can browse the company's branded clothing options, which you have approved and set for them.
It doesn't matter if you have 30 employees or 5,000; you can set max spend limits per employee, be able to view all orders, and you can even approve each order before submitting. From there, Model Apparel can send non-branded clothing to any address or our in-house team of graphic designers, and decorators will brand the apparel per your request.
When you choose Model Apparel you can be assured that your staff looks professional while they are out in the community, which helps your business establish a positive rapport in each neighborhood it enters.
We help you identify your trades uniform needs
Do you have specific industry standards for your employee's uniforms?

What is the goal of your uniforms?

Are you looking for a professional-looking uniform?

Do you need a branded uniform for employee identification?
Initial account setup
How many people are in your company or team?
What is the pre-determined budget spend limit per employee?
Will you need your apparel branded with your company logo or name?
If you are looking to take your uniform needs to the next level, then Model Apparel might be your best solution. Allowing us to focus on building your private company e-commerce store, you will have the power to set your budget spend as well as track the spending across one or multiple locations. You focus on your business; we'll focus on outfitting your team.
Have questions or want to schedule a demo?