Facilities Management Uniforms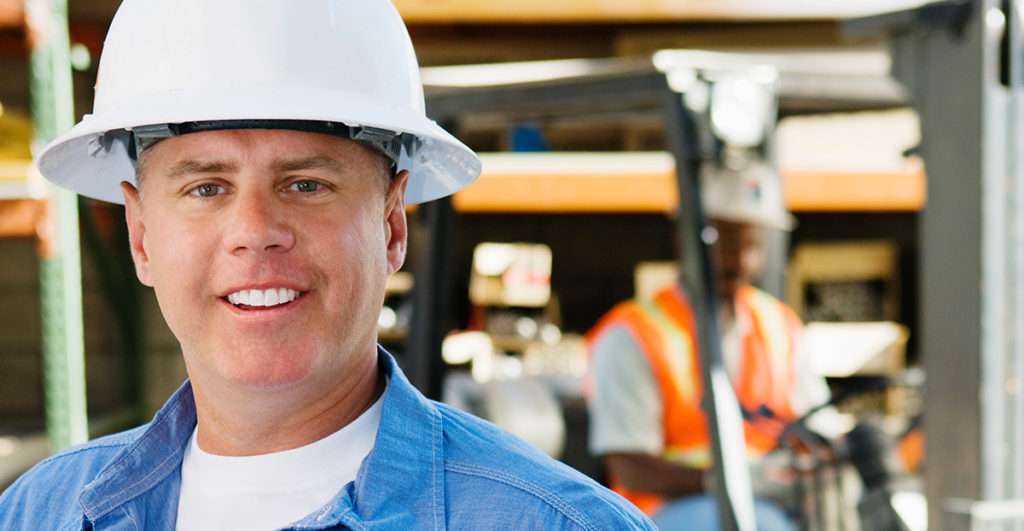 When you work in facilities management, there is nothing more important than efficiency, security, and safety of your employees. As a resident multi-tasker, you juggle multiple projects, ensuring that you're meeting all your deadlines, and staying on budget.
Whether you are in maintenance, janitorial, building services, grounds or housekeeping, you need a professional-looking uniform. Unfortunately, you probably don't have the time to spend ordering uniforms from a retail website, nor is it something you should have to deal with. Model Apparel helps you take the guesswork out of your employee's uniforms by providing you with your very own private company e-commerce store. Here's how we accomplish that:
We help you identify your facilities management uniform needs
Do you have specific industry standards for your employee's uniforms?

What is the goal of your uniforms?

Are you looking for a professional-looking uniform?

Do you need a branded uniform for employee identification?
Initial account setup
How many people are in your company or team?
What is the pre-determined budget spend limit per employee?
Will you need your apparel branded with your company logo or name?
If you are looking to take your uniform needs to the next level, then Model Apparel might be your best solution. Allowing us to focus on building your private company e-commerce store, you will have the power to set your budget spend as well as track the spending across one or multiple locations. You focus on your business; we'll focus on outfitting your team.
Have questions or want to schedule a demo?