OUR MOTTO
To care for our customers, communities, and each other like family.
OUR HISTORY
Over the last three decades, the LaCarte family has built the Model brand into one of the leaders in the uniform industry. It all started when Jack LaCarte bought his first dry cleaning store. Today, that single store has grown into his five sons operating a fulfillment, rental, and dry-cleaning divisions. The common denominator for all the divisions has been our customer's needs come first. From a very early age, Jack instilled his values into his 5 sons: 1) hard work, 2) family, 3) loyalty, 4) sacrifice, and 5) humility. It was those same values that would become the LaCarte family's north star for guiding all they planned with Model.
OUR MISSION
Our mission is to help our customers look and feel their best through an easy-to-use uniform program. At Model, we believe that if your team looks and feels their best each day, they will perform their best every day. It's that same excellent performance that leads to more and happier customers.
WHAT WE BELIEVE
We believe a professional-looking uniform will not only deliver a positive brand image within the communities you serve, but goes so much deeper. It can be an added sense of security, a team builder, and even an advertisement vehicle.
WHO WE HELP
Whether we are establishing a uniform program for a large Fortune 500 company or a two person service company, we will tailor a uniform program that fits the unique and distinctive personality of each operation. We can scale with your team!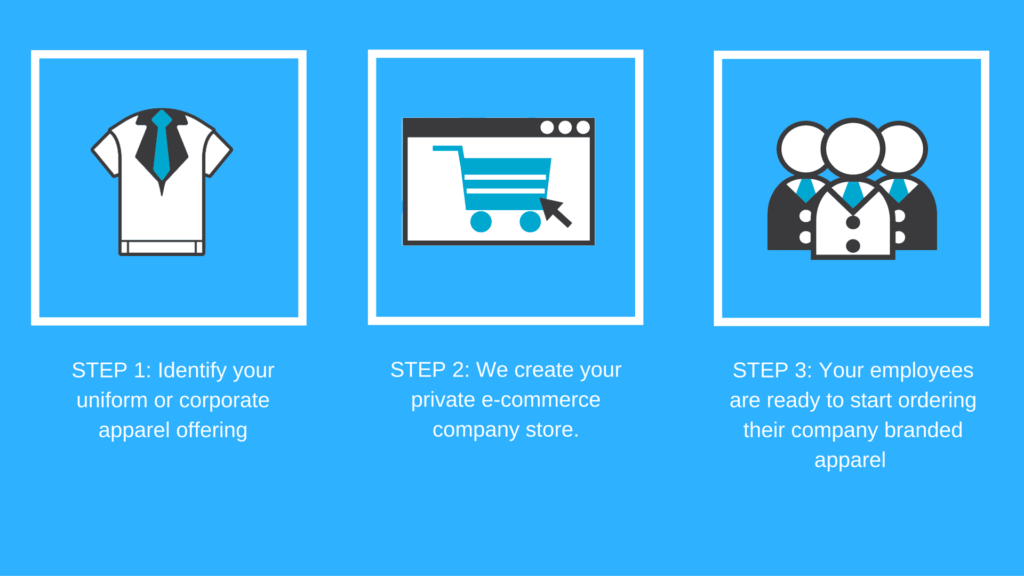 WHAT MAKES US DIFFERENT
Details matter, especially the small details. It's those small details that can be the differentiator between a good experience or a bad one. We pay attention to the details and ensure you are fully satisfied with your uniform apparel and your personalized e-commerce store.
OUR VALUES
Tying back to the LaCarte family's values, we treat you as family and build a long-lasting relationship, by conducting regular follow-ups after the receipt of an order, to ensure a customer's complete satisfaction.
If a customer is not satisfied, then we aren't satisfied.