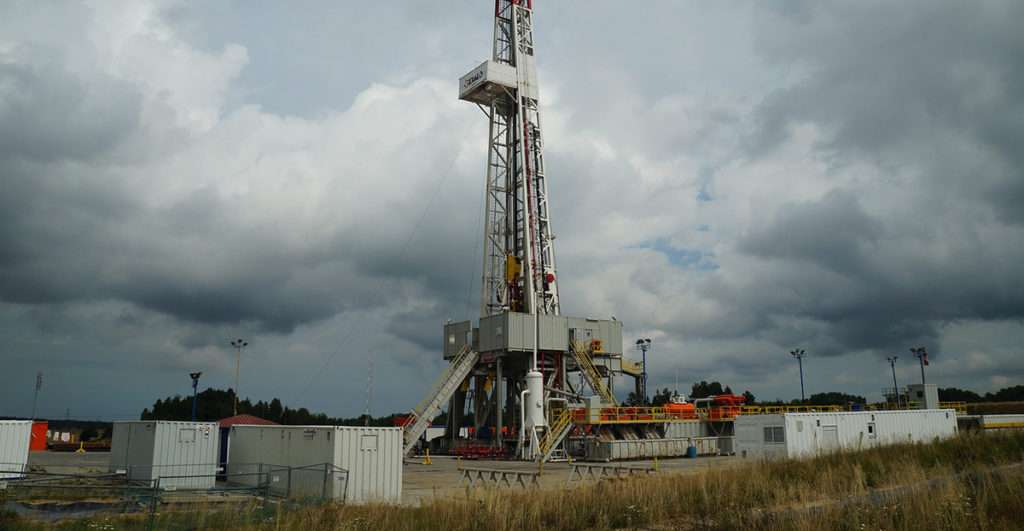 Sign a lease, get the permit, and drill the well. The process repeats over and over again, but that isn't the half of it. It takes a lot of scrum meetings, geological planning, and multiple meetings until you get to that ready-to-drill stage. It also takes a lot of employees and third party companies, who are making it all happen and safety is the priority of all parties involved. Safety affects the P&L, and it affects how your employees conduct themselves on and off work time.
No matter what market you work in – upstream, midstream or downstream – you have to be OSHA compliant, and your team needs uniforms or professional-looking shirts. At Model Apparel, we can help you identify the proper attire for your team – like flame resistant uniforms, high-vis clothing or traditional work-wear.
We help you identify your oil & gas uniform needs
Do you have specific industry standards for your employee's uniforms?

What is the goal of your uniforms?

Are you looking for a professional-looking uniform?

Do you need a branded uniform for employee identification?
Initial account setup
How many people are in your company or team?
What is the pre-determined budget spend limit per employee?
Will you need your apparel branded with your company logo or name?
If you are looking to take your uniform needs to the next level, then Model Apparel might be your best solution. Allowing us to focus on building your private company e-commerce store, you will have the power to set your budget spend as well as track the spending across one or multiple locations. You focus on your business; we'll focus on outfitting your team.
Have questions or want to schedule a demo?