Residential Services Uniforms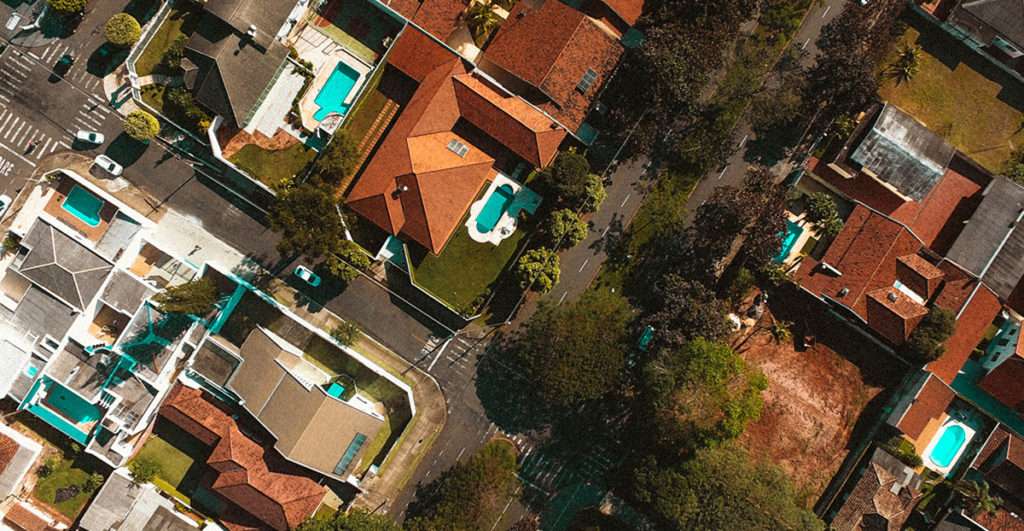 When you go out to a customer's home, your appearance plays an important role. It identifies you as the face of the brand and communicates a first impression before you say your first word. However, looking professional is just one part of the equation, and as much as that branded look is important for the company, a comfortable shirt and pants helps your employees feel as good as they look.
That's why a top-notch residential service company needs a top notch uniform and when these two match up, it can lead to your customers becoming brand advocates for you. As a result, your uniform program becomes an investment into your business rather than an expense. We can help you identify the brand, the styles, and perfect look for your company. Once you have set up your logo standards for your uniform and your employee spending budget, the rest is as simple as logging into your personalized store and making your selection.
We help you identify your residential services uniform needs
Do you have specific industry standards for your employee's uniforms?

What is the goal of your uniforms?

Are you looking for a professional-looking uniform?

Do you need a branded uniform for employee identification?
Initial account setup
How many people are in your company or team?
What is the pre-determined budget spend limit per employee?
Will you need your apparel branded with your company logo or name?
If you are looking to take your uniform needs to the next level, then Model Apparel might be your best solution. Allowing us to focus on building your private company e-commerce store, you will have the power to set your budget spend as well as track the spending across one or multiple locations. You focus on your business; we'll focus on outfitting your team.
Have questions or want to schedule a demo?