Electrical Energy / Distribution Uniforms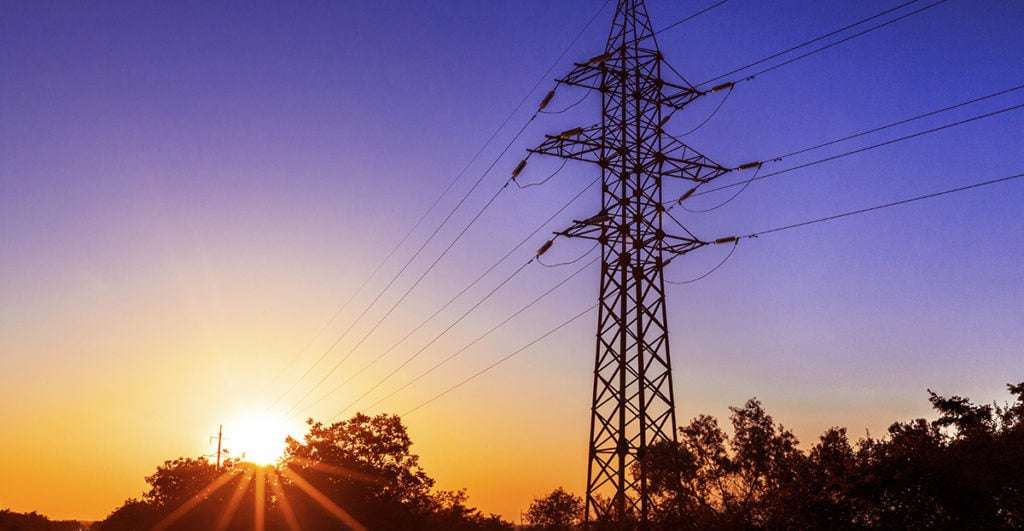 When it comes to energy, we live in pretty exciting times. Never have we had so much homegrown energy, so readily available to us and yet the question remains, "How are we going to maximize this incredible natural gas resource?"
While it starts with your ideas and concepts for changing our energy independence, it is your group of employees who are handling the power plants for the crew working on the towers and local lines. No matter what area of energy distribution and transmission your team works, safety is probably your number one core value.
At Model Apparel, we not only offer solutions for your team – like flame resistant uniforms and high-vis clothing – but we offer traditional work-wear too. What sets Model Apparel apart is our unique approach to being your uniform provider. After talking to our account reps and setting up your very own private online store, you are only left with ensuring your employees have logged in to get their branded corporate apparel.
We help you identify your electrical energy / distribution uniform needs
Do you have specific industry standards for your employee's uniforms?

What is the goal of your uniforms?

Are you looking for a professional-looking uniform?

Do you need a branded uniform for employee identification?
Initial account setup
How many people are in your company or team?
What is the pre-determined budget spend limit per employee?
Will you need your apparel branded with your company logo or name?
If you are looking to take your uniform needs to the next level, then Model Apparel might be your best solution. Allowing us to focus on building your private company e-commerce store, you will have the power to set your budget spend as well as track the spending across one or multiple locations. You focus on your business; we'll focus on outfitting your team.
"Working in the utility industry, our technicians need to wear FR HRC2 clothing and Model Apparel has been able to provide good quality clothing that meets and exceed the standards. The personalized attention has been outstanding, their prices are competitive and the ordering process is very simple. Thanks Model Apparel, for making it a pleasure to work with you!"
- Ashley, electrical grid company
Have questions or want to schedule a demo?