As of August 10, 2018, any garments certified to the 2012 edition of the National Fire Protection Association (NFPA) standard will no longer be in compliance.
NFPA 2112 covers the performance requirements and test methods for flame resistant (FR) garments—including fabric capabilities and characteristics to garment construction. Although NFPA 2112 applies primarily to manufacturers of FR fabrics and garments, companies should ensure that any flame resistant clothing used in the workplace are manufactured according to the latest edition of NFPA 2112. (The companion standard to NFPA 2112 is NFPA 2113, which provides employers, safety managers and individuals with information on how to select FR garments.)
Here is a brief rundown of the major changes that appear in the 2018 edition of NFPA 2112.
The term "flash fire" has been changed to "short duration thermal exposure from fire." This change was made to be more descriptive of the hazards that NFPA 2112 addresses. The new term is considered more encompassing of the types of hazards the standard addresses. However, if you're looking to protect workers from flash fires, NFPA 2112 is still the applicable standard.
New garments were added – including gloves and shrouds/hoods/balaclavas. Shrouds/hoods/balaclavas are being treated as one item and are defined as items "designed to protect the head and/or neck." Gloves are defined as items specifically "designed to protect the hand and wrist."
New requirements have been added for emblems represented as flame resistant. Separate testing requirements have been added to confirm that the flame resistant emblem provides the desired performance. In addition, reflective striping must now be tested for flame resistance.
Two requirements have been added to the testing apparatus due to concerns about the variability of ASTM F1930 testing standard. Labs must now verify the response from the sensors to a heat flux before being mounted on the manikin. In addition, before a lab can certify results for the manikin test, the lab must test two standard reference garments (which are constructed with known materials and have known results) and attain results within a predisposed range.
In the 2012 version of NFPA 2112, cold weather insulation and interlining were covered under a Tentative Interim Amendment (TIA). This amendment is now officially incorporated into the standard, which includes a modified flammability testing protocol for insulation material. However, NFPA 2112 still does not cover rainwear, which is covered under ASTM F2733.
To take the guesswork out of selecting garments that are in compliance with the latest NFPA 2112 standard, ensure that the garment description clearly states that it meets the 2018 Edition of NFPA 2112.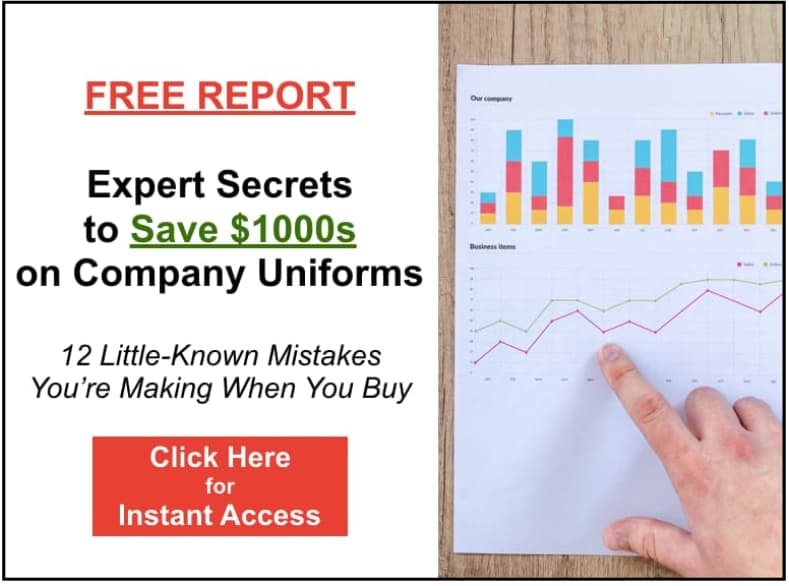 Topics: Flame Resistant, Workwear